We Care About Our Clients
We represent you, not any one insurance company
Since 1986, Senior Insurance Agency's been committed to providing friendly, knowledgeable, personal service that would be hard to find anywhere else. Please do not hesitate to contact us if we can be of further assistance.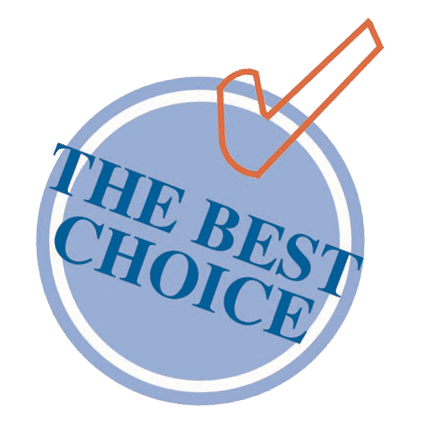 SERVING FAMILIES SINCE 1986!
We Are Your Medicare Specialists
Which coverage is right for you?
MEDICARE SUPPLEMENT WITH PART D PRESCRIPTION PLAN
Common Health Insurance Terms:
A health insurance policy is a contract between an insurer and an individual or group, in which the insurer agrees to provide specified health insurance at an agreed-upon price (the premium).
PPO- Preferred Provider Organizations

HMO- Health Maintenance Organizations

HSA- Health Savings Accounts
Not complete yet, but very impressed with efforts by Se'Leah to get me the plan that works for me. I know she'll get it done!
We have been going this would be our third year and Se'leah is just amazing. Dealing with my insuarnce then husband's that's separate. Explains anything and everything if needed. She always calls back if I have or need anything. Front staff to is always so nice.
Robbie and his staff have provided exemplary service for my wife and me for many years. I can't recomment them too highly.
David Rheem Jarrett
2022-11-09
Chante has provided us exceptional service and assistance in finding health insurance coverage. We have always been covered by a huge group policy from my work, and when I retired early, it was all a mystery to us. Chante helped us understand what we were looking at and helped us find our best coverage. I would definitely recommend Senior Insurance Agency to anyone who wants not only to navigate but also understand, the world of health insurance!
Excellent service and help. Gave me so much more information than last insurance broker and made sure I had the best plans for my needs and budget!. Highly recommend Seleah and the agency.
Assume at finding the right plan. Pleasant and hard working.
One of my co-workers at MSC; here in Fernley, recommended Senior Insurance Agency to me. So, I met with Jason at the time of my retirement for insurance plans, etc. He was great and I continue to work with him. Thanks so much for the assistance. Don Johnson
Jason Casey has been my agent since the beginning. He has found me the right insurance at a reasonable price and I have had ZERO problems with any claims. Thanks Jason !!!
We've used Senior Insurance Agency for the past 3 years. They have made the process simple and are extremely helpful
Diane Randolph
2022-10-30
We are so pleased with the efficient and comprehensive service from Aliana. She clearly knows how to navigate the system and reaches out to us when she sees a better insurance policy to fit our needs.
A "Customer-First" Experience
We provide US citizens and non-US citizens with international insurance resources to ease the stress of an unfamiliar culture or medical system. By utilizing our Select a Plan, we can quickly direct you to the plan(s) that will best meet your needs, those of your family, or organization.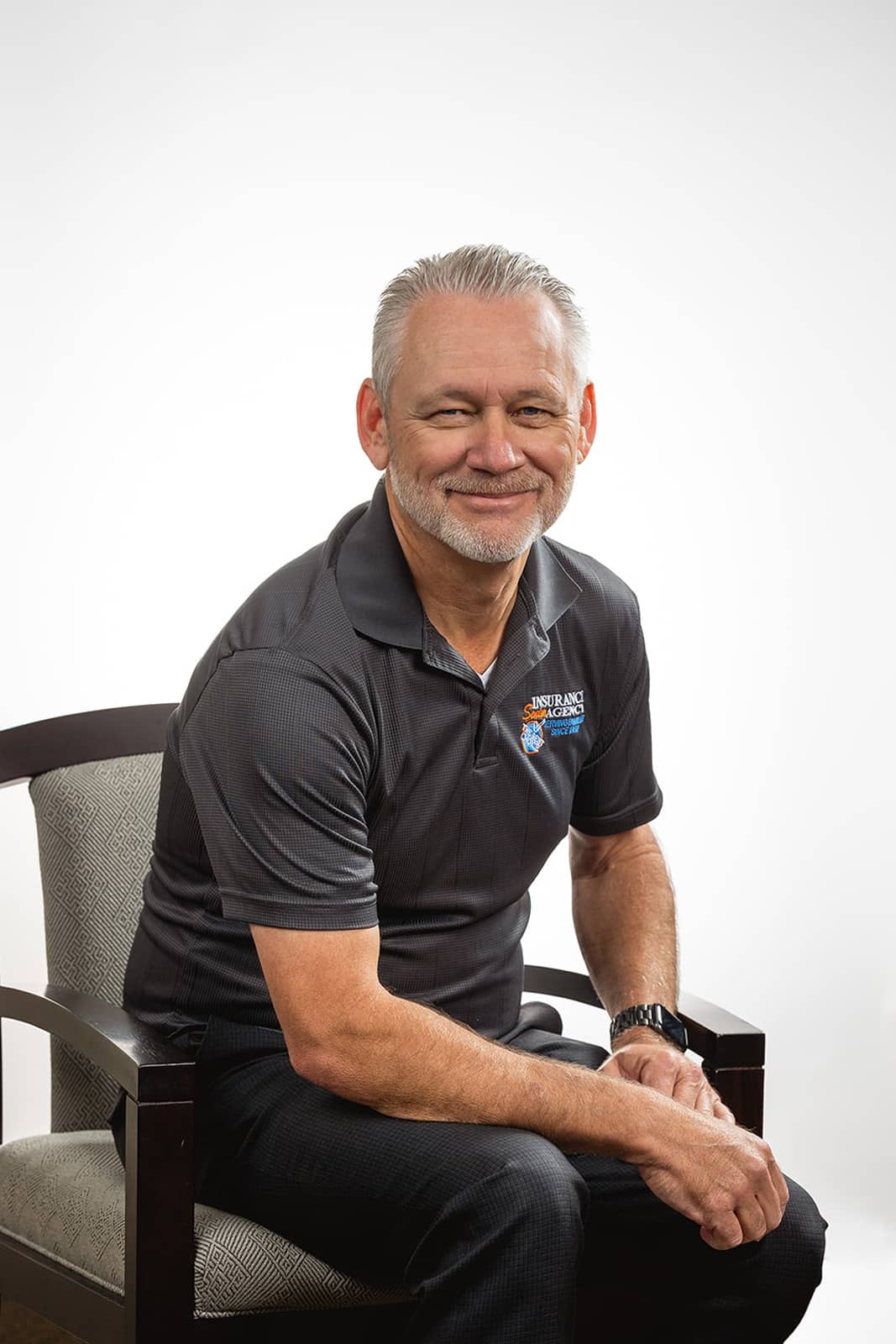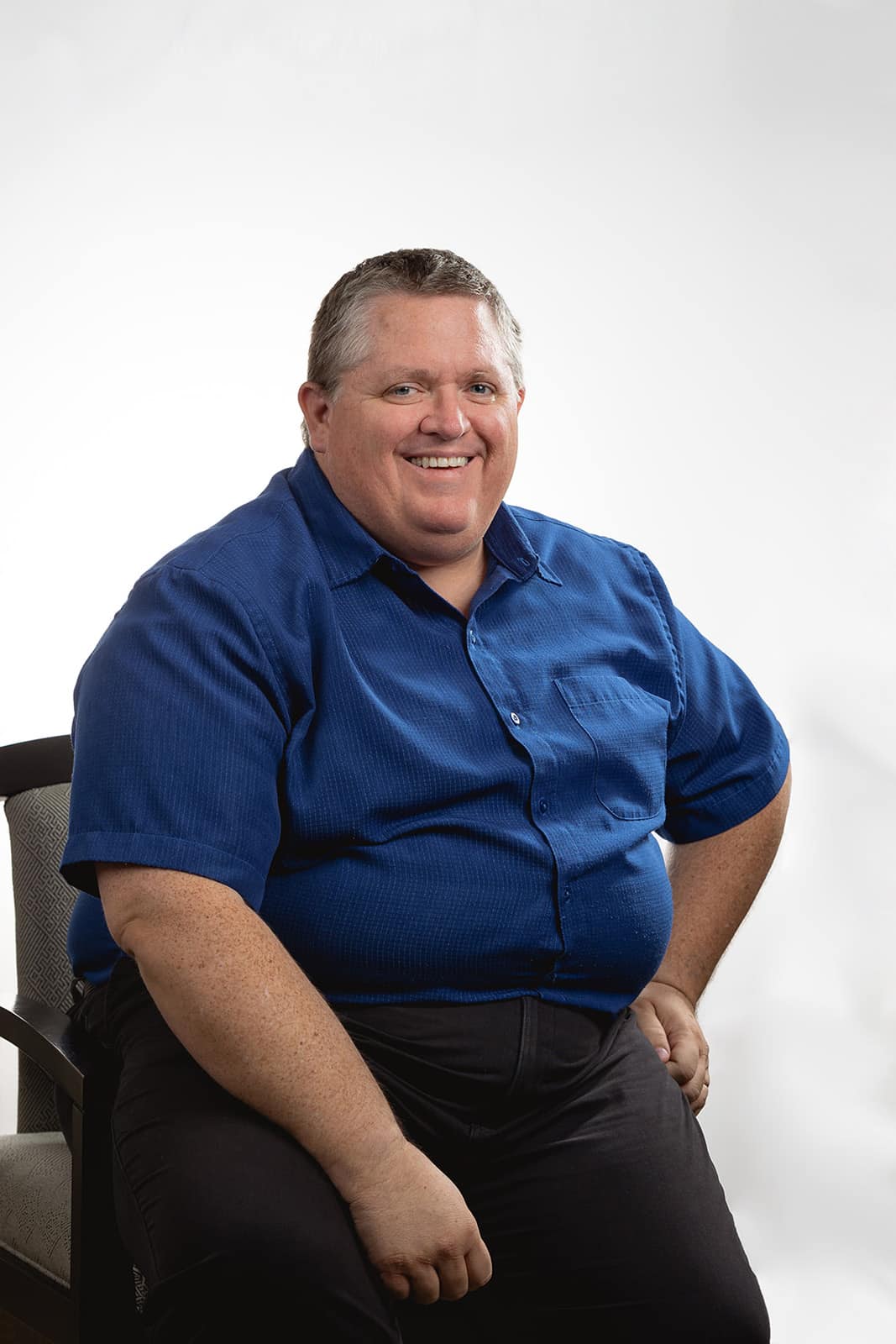 Jason Casey
Licensed Agent
Se'Leah Schultz
Licensed Agent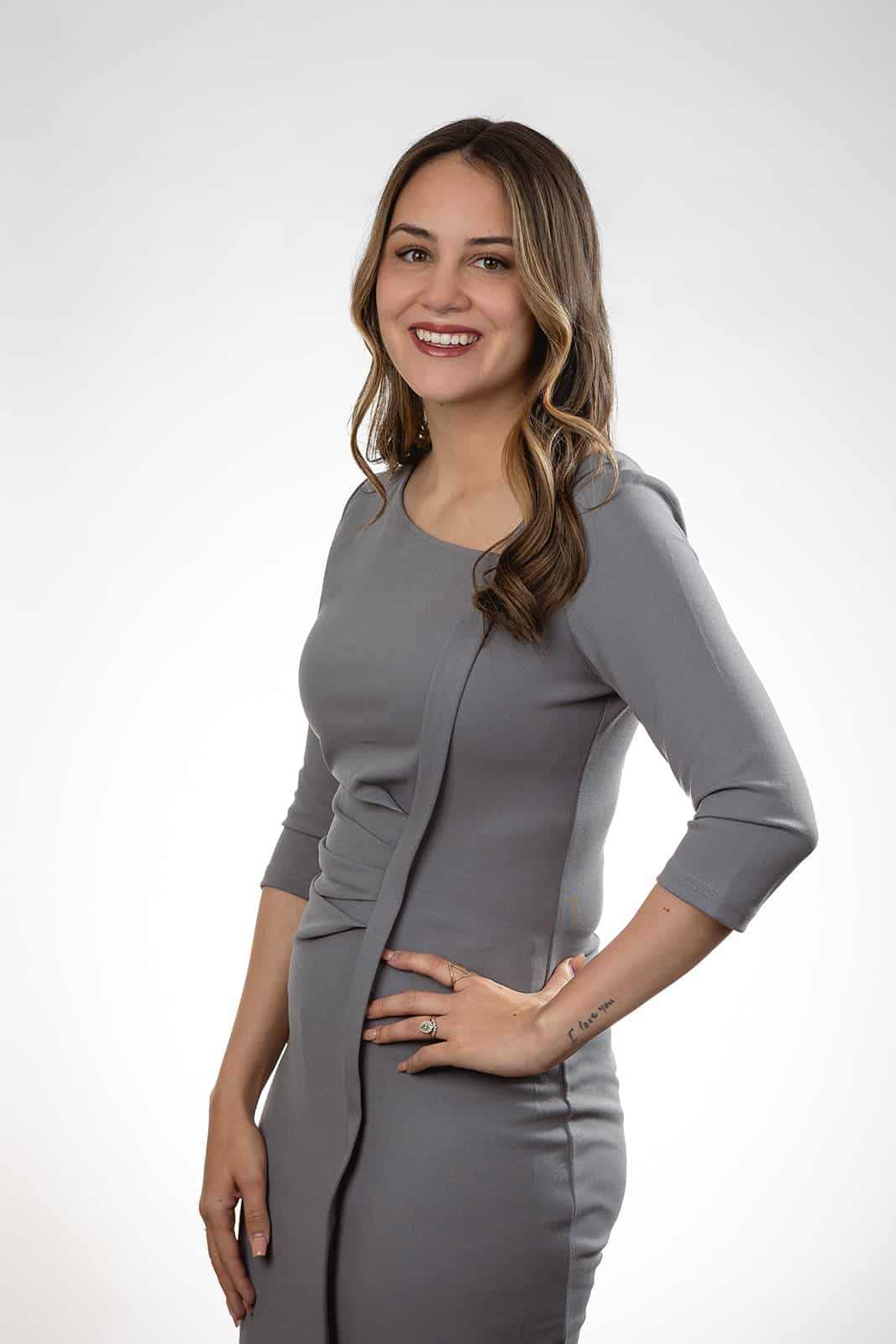 Aliana Rushing
Licensed Agent
Chante Padilla
Licensed Agent
Alison Boxwell
She Holds It All Together